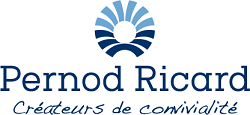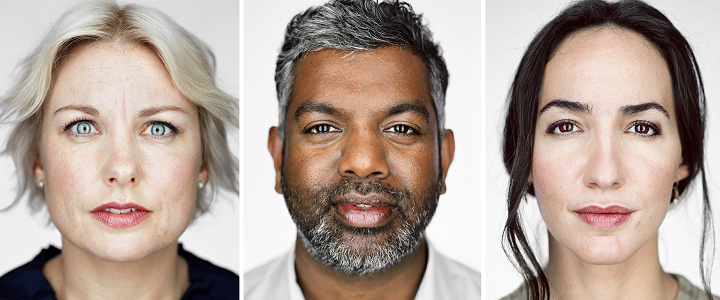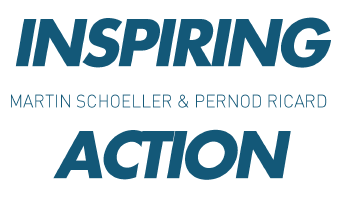 Pernod Ricard at Paris Photo 2017
Interested in photography? Pernod Ricard sure is!
To share our passion, we're putting out there 1000 passes for the Paris Photo fair (Nov 9-12 in Paris) and 1 signed photograph by the incredible Martin Schoeller.
All you have to do is answer one question and sign up!
And don't forget to tell your friends, because Paris is always a good idea.